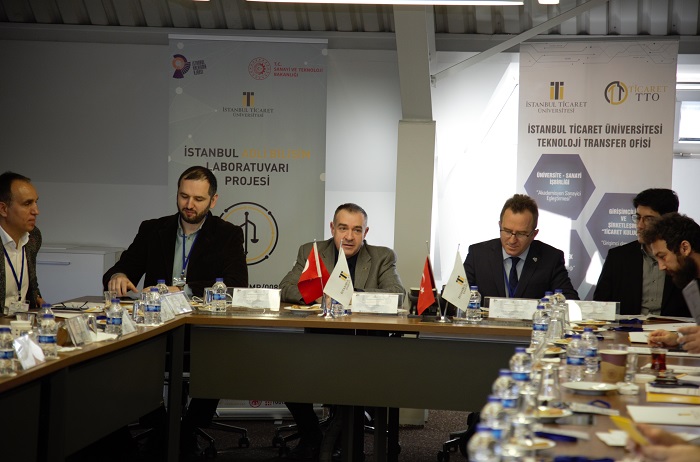 The 2nd Event of the "Technology Workshops Series" initiated by our university in order to ensure that technological developments are evaluated within the framework of our country's goals and strategies, from the perspective of the public, private sector and academia, and to identify the needs encountered in the implementation processes of these developments.
In the workshop organized within the scope of the research activities of the "Istanbul Forensic Informatics Laboratory" project carried out with the support of the Istanbul Development Agency, discussions were held on the current situation and needs analysis for the "Forensic Informatics and Cyber ​​Security" training programs offered in undergraduate and graduate programs of universities.
Representatives of public institutions, forensic information companies, cyber security companies, and forensic information and cyber security department heads of many universities participated in the workshop program held on Wednesday, February 26, 2020 at the Sütlüce Campus of our university.
The workshop program with a total of 36 participants was carried out over 3 groups. The final report of the discussions on a total of 5 questions will be published on our university website. The Technology Workshops Series will continue with the workshop program on blockchain.