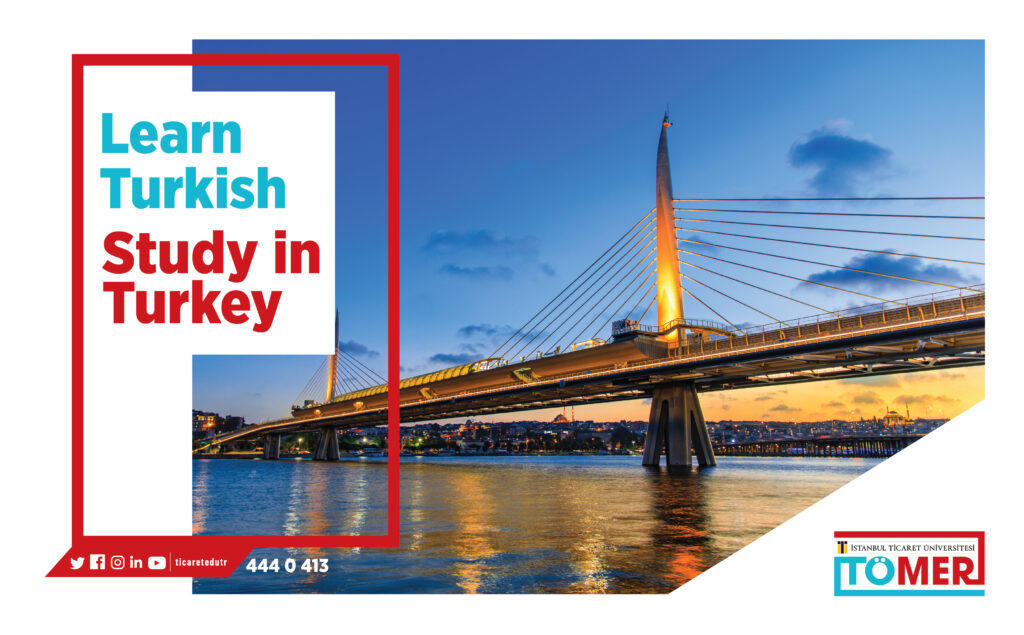 Turkey is on the way to become a center of attraction for international students in higher education. According to 2018 data published by the United Nations Educational, Scientific and Cultural Organization (UNESCO), Turkey was preferred by 125,138 international students, making it the 10th country in the world with the highest number of students. Of course, there are several reasons for this choice:
Turkey has hosted many civilizations throughout history. From east to west, from north to south, Turkey has a rich cultural heritage. You do not need to spend a lot of effort and time to see these cultural values; because even in the routine of daily life, you have a high chance of coming across a historical place or building. The fact that Turkey is home to 16 of 869 Cultural Properties inscribed on the World Heritage List of UNESCO is a concrete indicator of what kind of cultural richness Turkey has.
In addition to its historical values, Turkey, where four seasons are experienced, is one of the few countries in the world with the beauties that are the result of its geographical position. While learning Turkish, you can enjoy the unique natural richness of each season. You can swim and sunbathe in the seas surrounding the three sides of the country; you can do rafting in the rivers or spend fun days with winter sports in the mountains. Travelling Turkey offers abundant of opportunities to collect  joyful moments with your loved ones by taking lots of photos in the unique landscapes of the country.
You will feel at home in Turkey, where the young population is predominant. Turkish people are known for their hospitality. They always do their best sincerely when you need help. Turkey offers an ideal living space for students with its tolerant, safe and peaceful country environment.
Finally, living in Turkey is cheaper than many other countries. You can meet your needs such as accommodation, food and beverage, entertainment at affordable prices. In addition, when you are a student in Turkey, you will benefit from various discounts for services in many areas such as transportation, cinema and theater etc.
We invite you to collect beautiful memories in Turkey, the paradise country that connects Asia and Europe.