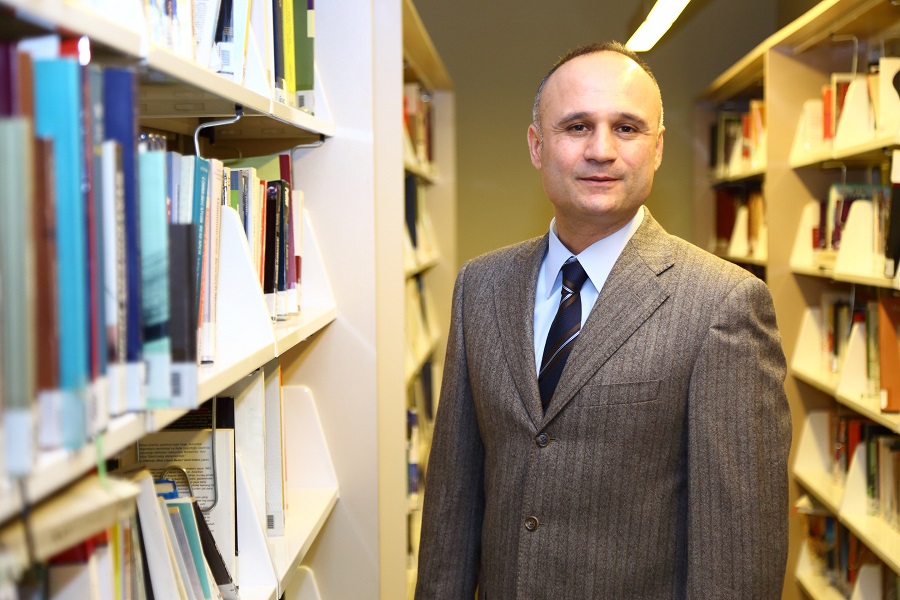 Dean's Message
In the 21st century, when digital transformation is prevalent in society, at Istanbul Commerce University's Faculty of Communication, we raise responsible young people equipped with critical thinking, professional knowledge, and skills in their respective fields. In the dynamic and rapidly changing structure of communication, graduates from our faculty are communicators who are developed in research and theory. Students are enriched in this faculty to learn self-confidence, practical aspects of communication in the field, as well as theoretical knowledge. Our students are provided with a conducive environment where they understand the importance of being open to innovation and becoming entrepreneurs. Our students receive education at international standards in various fields of media and communication with an opportunity to exchange with students from different countries and cultures of the world. In line with these objectives, all programs in our faculty are prepared within the framework of scientific criteria and are updated by the changing dynamics of the field of communication.
In our faculty, where theoretical and practical education is delivered in combination , our students are prepared for professional work life by taking part in various units of our university while continuing their education. Our students can always feel the support of the Istanbul Chamber of Commerce and find the opportunity to experience business life while they are still students, thanks to the internship opportunities provided at our faculty.
In our Faculty, in the Departments of Media and Communication, Visual Communication Design, and Public Relations and Advertising are taught by experts from academia and the professional working in this sphere. The Commerce Communication and Media Center (TIMM) of the Communication Faculty, the Public Relations and Advertising Labs, Television Studio, Photography Studio, Film and Animation Labs, Radio Studio, Television Production and Directing Studio, and Mac Laboratories, where theoretical knowledge is blended with practice, provide state-of-the-art experiences to our students in terms of knowledge and practice.
The Italik magazine and Haber Postası newspaper, published periodically by our students, are concrete indicators of the blending of theory and practice which is part and parcel of our faculty. In addition, Intermedia International e-Journal and International Public Relations and Advertising Studies, which are indexed by international standards, are published periodically, and contribute to the Field of Communications Science globally.
The main goal of our faculty is to prepare our students with trust and confidence without compromising our responsibility and quality education. Our students will shape their future with us in a way that can guide the future of communication, keeping in view the vision and mission of the faculty, university, and the country.
Prof. Dr. Celalettin AKTAŞ
Dean, Faculty of Communication