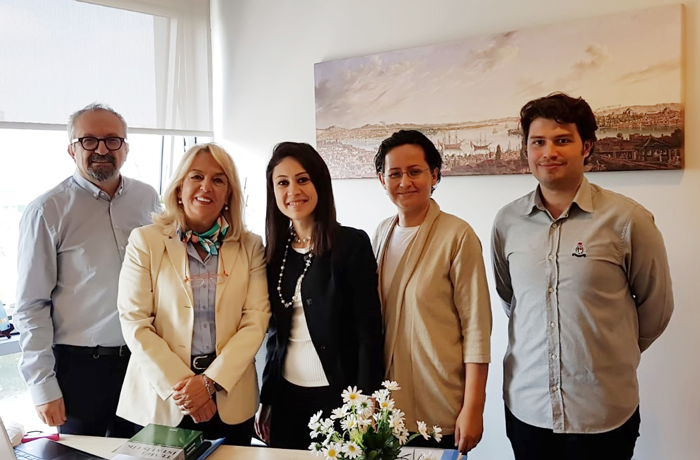 Assoc. Dr. Seda Bağdatlı Kalkan graduated from Istanbul Commerce University and continued her academic activities at our university and became our first student to become an associate professor.
Kalkan graduated from the Department of Statistics, one of the first established departments of our university, in 2008 as the top student in the university. She started to work as a research assistant at our university in the same year.
Since the day he became a research assistant, Assoc. Dr. We congratulate Seda Bağdatlı Kalkan and wish her continued success.